Dental Mammoth Brand Book
Brand Book set out the guidelines for the Dental Mammoth`s visual identity, including instructions on the use of different elements such as the logo, typography and colours. It contains examples of practical applications and also serves as a tool for applying the look.
---
Slideshows
About Us – Concept slides (1,5Mb)
---
Brochures
---
Images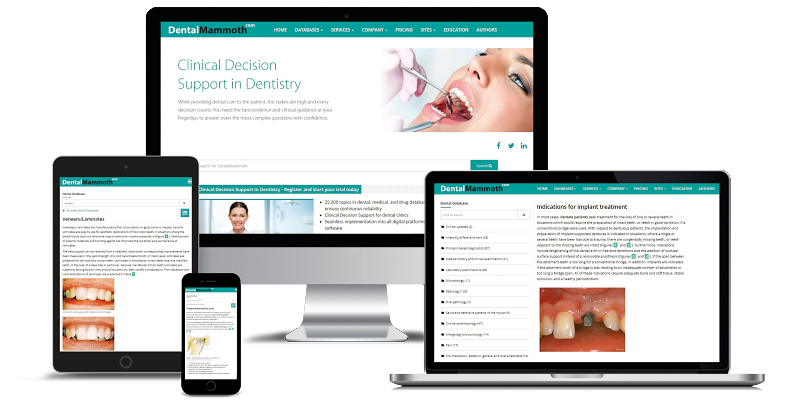 ---
Videos (available from Vimeo)
---
Dental Mammoth logo assets
We recommend using the Chrome browser.
Use the right mouse button to save the file (Save image as…).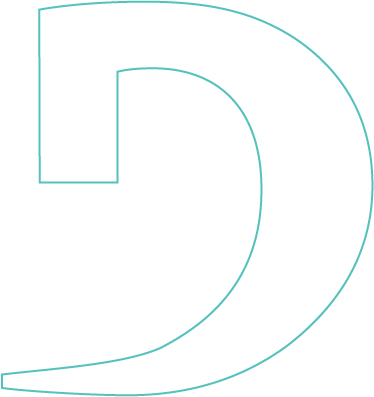 Dental Mammoth logo Color
RGB (0, 159, 155)
Hex #009F9B
CMYK (94, 0, 46, 0)