DaiKnow Private Ltd

DaiKnow's core expertise is in information management. It is into marketing of knowledge databases for the last 20 years.
It represents in India some of the best publishers, which include names such as IBM Watson, Digital Science, CentralNic, BioInfoGate and WIPS for their knowledge databases and services.
DaiKnow's product portfolio of STM (Scientific, technical & medical) databases includes drug directories, clinical decision support tools, drug discovery databases, intellectual property management and brand protection tools.
---
KEYPS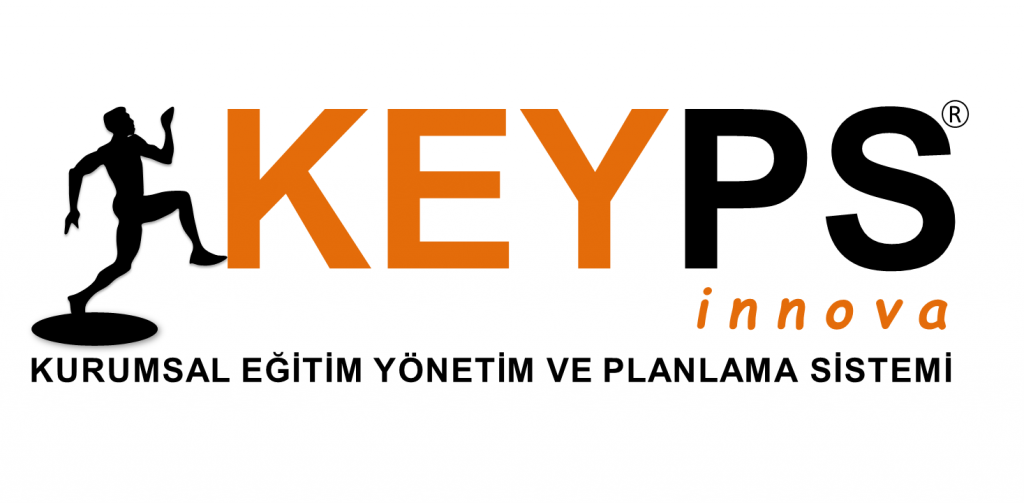 KEYPS is a limited liability company established in 2011. It has its head office in Hacettepe University Technopark (HUB) in Ankara, the capital of Turkey. Through its employees, it provides Education / Curriculum Management Software and Accreditation Consultancy Services to many educational institutions at home and abroad. Education / Curriculum Management Software is the most common software used in programs that provide undergraduate education related to health professions at national level.
---
Dental Tribune International

Dental Tribune International (DTI), based in Leipzig, Germany, has been in the dental publishing business since 2003 and grown substantially over the last ten years. Today, the DTI publishing group is composed of the world's leading dental trade publishers. Our portfolio, which combines print, digital and educational media, currently includes more than 130 print publications and multiple websites that reach more than 650,000 dentists in more than 90 countries and 24 languages. DTI's activities include the organization of continuing education programs, as well as congresses and exhibitions.
---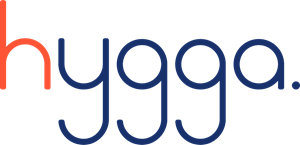 Hygga LTD was founded in 2010 out of a desire to streamline dental care services in order to make them available to everyone. Hygga is a health and wellness promoter that offers its customers a new way to deliver healthcare services and a real-time snapshot to improve information management.
Hygga LTD and Dental Mammoth LTD to work together – Press release April 2021 (Eng)
Hygga LTD and Dental Mammoth LTD to work together – Press release April 2021 (Fi)
---
Duodecim Publishing Company Ltd

Duodecim publishes information content for medical and healthcare professionals in the form of traditional printed products but also as electronic databases, solutions integrated into healthcare systems and an online learning environment. The publicly accessible Terveyskirjasto.fi service as well as applications to support self-care are aimed for general public interested in medicine.
---
OÜ Synbase

Synbase is a health technology company created in 2016 through a split from Celsius Healthcare, Estonia's largest medical information company, with the aim of supporting the robust development and export of its technology product portfolio.
The company's mission is to harness technology to deliver evidence-based medicine, thereby improving the quality of care and reducing morbidity and mortality.
The company's customer base consists of healthcare providers, public institutions, pharmacy chains, and medical software manufacturers in the Baltic States.